How Publishing with Us Works
What does it take to work with us? It's not complicated. In fact, it's super easy. And free!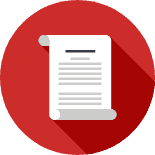 Send us your manuscript
Just send us your manuscript. No obligations, no frills. We will check it for suitability and get back to already after a few days. Only have a draft? We'd like to read that too!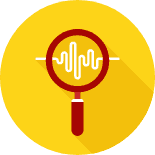 AUTHOR'S AGREEMENT
Once we have accepted your manuscript. you will receive your author's agreement. Read it to find out that there are no strings attached.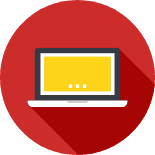 MAKE YOUR BOOK
An easy step-by-step web app will guide you through to make your book a reality. Should you still get lost, though, we're here! Your editor will help you, there's even live chat and a support call option available!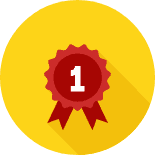 QUALITY ASSURANCE AND PRE-LAUNCH
We take care that your book is marketable worldwide. Last checks before publication ensure that customers will love it and not claim a refund because a pesky illustration was illegible. You will also get the chance to influence the retail price at this stage. Ask us?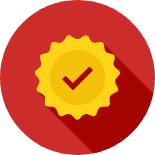 BOOK PUBLISHED!
That's it! Your book will be available throughout hundreds of retailers worldwide, big and small, for the widest possible reach.
Get in touch for publishing your book!